Skip to Content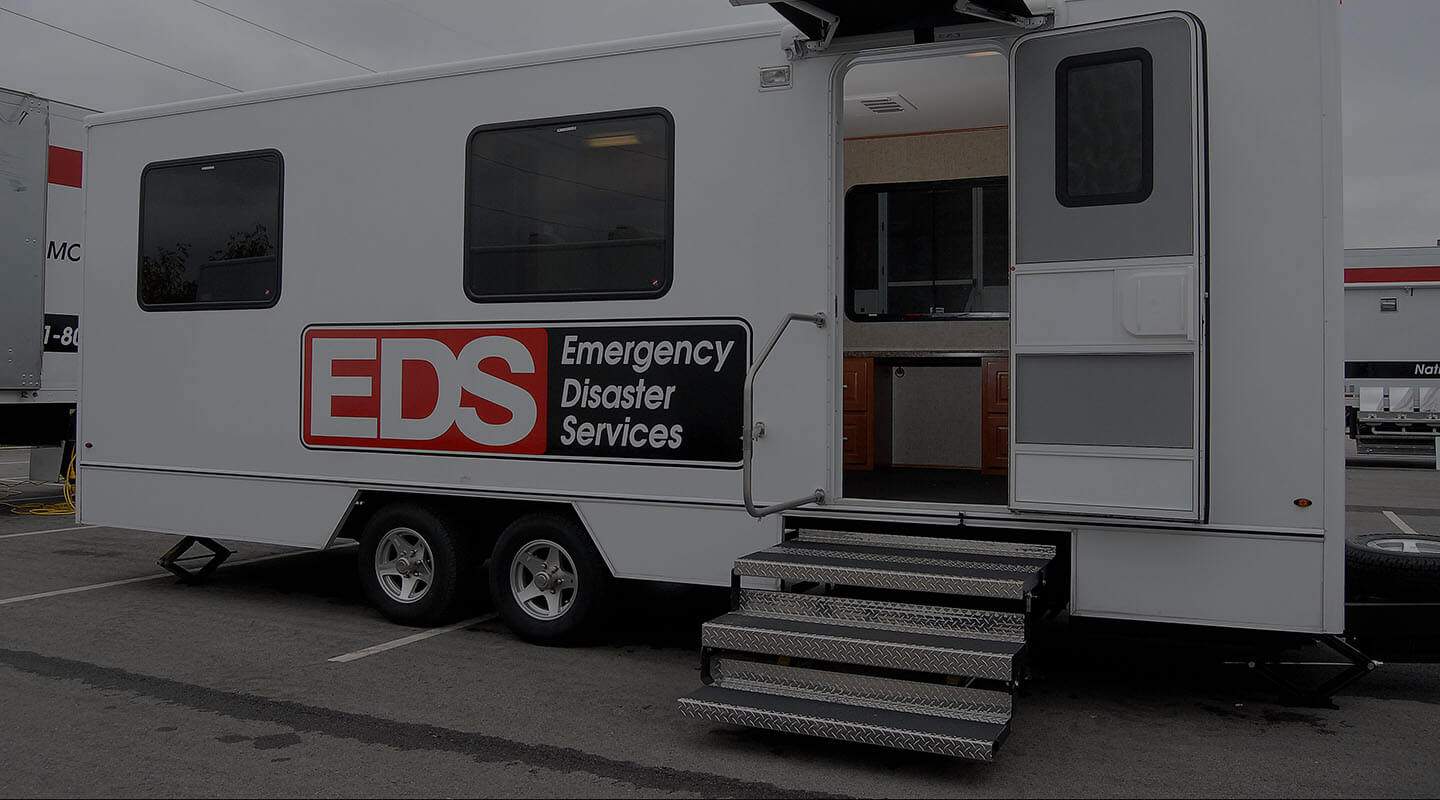 Nationwide On-Demand Logistical Service
Recovery Solutions at a Moment's Notice
We are a national turn-key, rapid-response provider of disaster recovery solutions. When you need a nationwide company to help you through the challenging process of disaster restoration, you can trust the professionals at Emergency Disaster Services. Reach out to us today to learn more about our comprehensive support services.
Team of Experts Dedicated to Our Company Values
We understand how much work truly goes into the recovery process after an emergency situation. With our logistical base camp services, you can have confidence that a group of experts has your back. Our team is comprised of a seasoned group of professionals specializing in food, beverage, human need, and support services. When your community needs a shoulder to lean on after an unexpected event, we're the ones to call. Our team is dedicated to upholding the following core values:
Exceptional Quality
Full-Circle Professionalism
Dedication to Innovation
Sensible Profitability
Unparalleled Service
Dedicated to Providing the Relief You Deserve
Since 1989, our family-owned firm has taken pride in offering our clients flexible solutions at an affordable price. We believe that every organization deserves to have a reliable contingency plan in place that they can rely on in a time of need. The professionals at Emergency Disaster Services are dedicated to providing quality assets with rapid deployment. We have provided support to a wide variety of clients and are ready to help you find the support services you need.
1385 Pridemore Ct, Lexington, KY 40505, USA