Skip to Content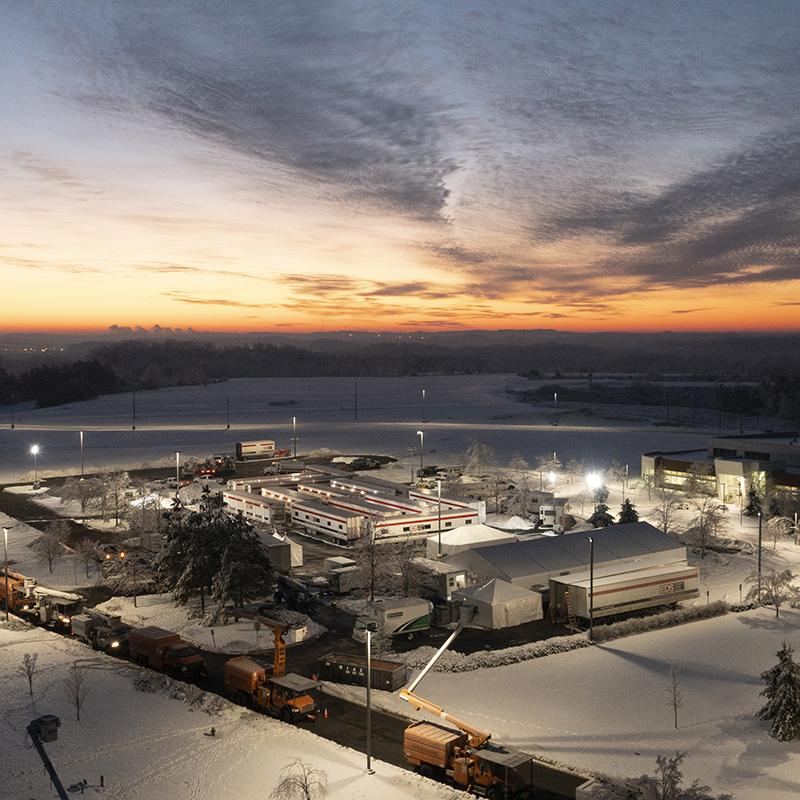 Turn-Key Disaster Relief Services
No matter what you need to provide your community with the help it needs, Emergency Disaster Services is here for you. We have over three decades of experience helping communities navigate the challenges that arise after a disaster strikes. Our caring professionals are dedicated to providing a rapid response time and carrying you through your most challenging times. Whatever your company needs during the road to recovery, we have the solution you're looking for. Give us a call today to learn more about our turn-key disaster relief services.
Comprehensive Support Services to Meet Your Needs
Whether you need fully-prepared housing or individualized assets to get back up on your feet, we have a variety of support options available to meet your needs. We will work with your unique requirements and budget to determine the perfect fit for your organization. Our support options include the following:
Rely On Us for Help at a Moment's Notice
When selecting a company to assist you in disaster restoration, you want a reliable, responsive organization to deploy quality assets in the shortest amount of time possible. Rapid response to off-premise locations is what our company is known for. Our dedicated team will arrive at your location within hours of the notice to proceed. When you utilize our turn-key base camps, we will deploy a team of caring staff members to help you through this challenging time, including:
Maintenance Staff
Janitorial Staff
Housekeeping Staff
Electrical and Maintenance Staff
Parking Staff
We Provide the Support You Need
No matter what your community needs in the event of an emergency, you can rely on our team to take care of logistical support, housing, and food services. You'll be able to leave the heavy lifting to us and focus on the recovery on healing to come. Give us a call today to discover what we can do for your organization. A caring member of our team would be happy to answer any questions you may have.
Contact Us Today to Keep Your Organization Prepared