Skip to Content
Thank you for choosing Emergency Disaster Services (EDS) as your trusted rapid logistical response provider. Our history of success is due in large part to the value we place on our client relationships. We understand the magnitude of your mission and you can have confidence that our group of trained professionals will respond with a sound solution.
Please complete the steps below to initiate the customer on-boarding process.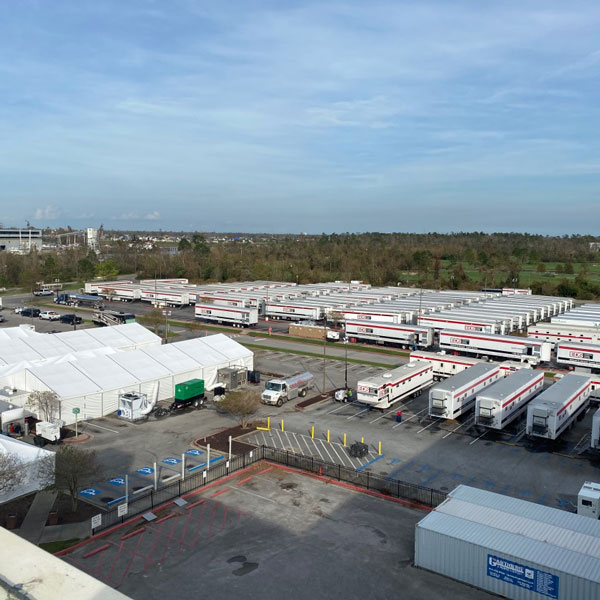 Documents
All documents must be completed in full and submitted via the instructions:
CLIENT NON-DISCLOSURE AGREEMENT
EMERGENCY DISASTER SERVICES MASTER CLIENT SERVICE AGREEMENT
EDS is committed to conducting its business in a manner that protects the health and safety of all our employees and the public. We maintain a culture that fosters a safe, efficient and environmentally sound workplace. We comply with all applicable laws and regulations and apply reasonable standards where laws and regulations do not exist.
Certifications
EDS recognizes the following certifications:
Disabled Veterans Business Alliance (DVBA)
National Minority Supplier Development Council (NMSDC)
Womens Business Enterprise Council (WBENC)
State and federal certifications